---
Incident at Funk's Grove
Risograph Zine: 15 pages
Printed by Oddities Prints, Kansas City
Written by Benjamin Gardner
Illustrations by Erik Waterkotte and Hamilton Ward
First Edition edition (100 printed)
Language: English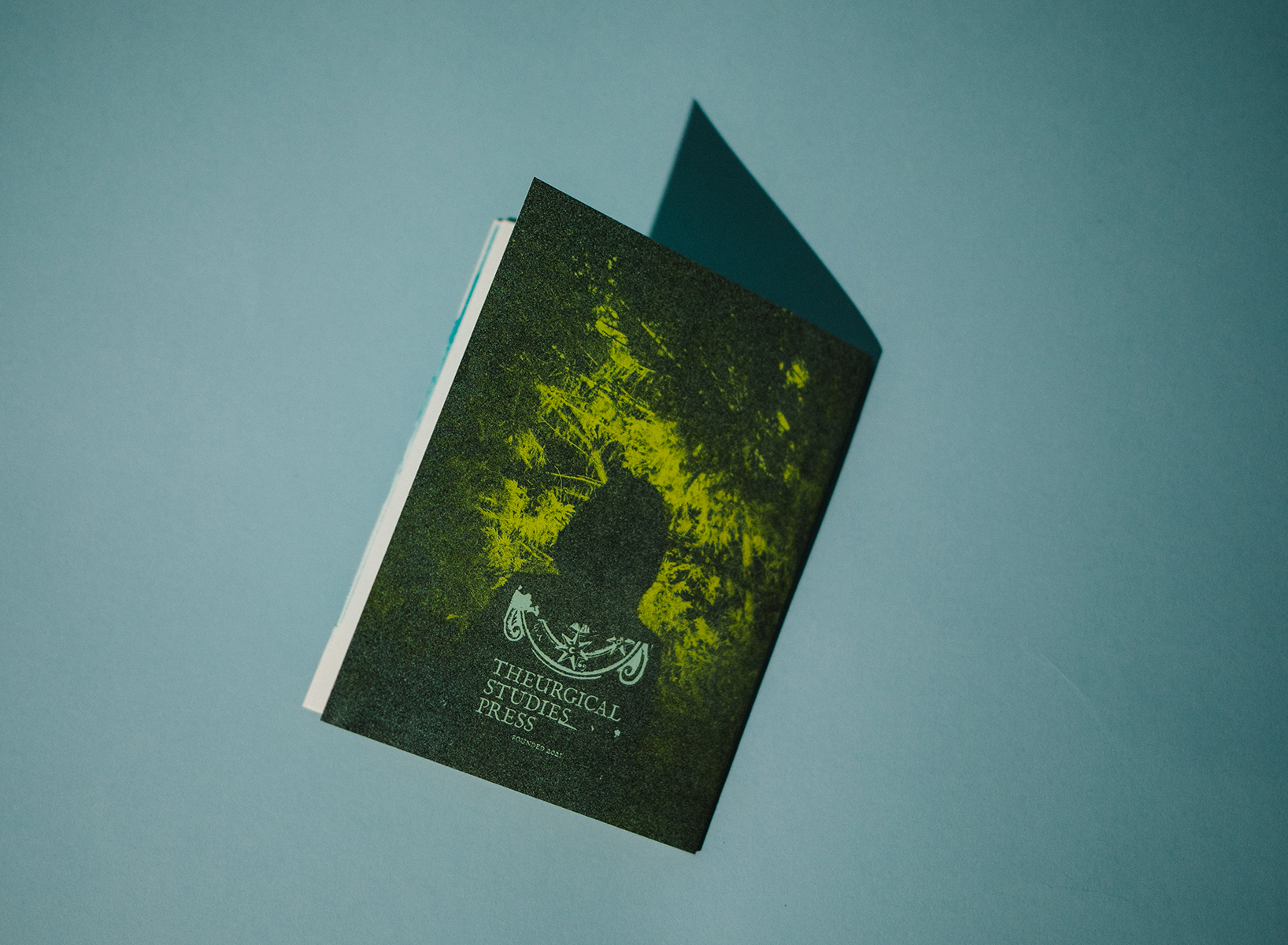 ---
Double Snake T-shirt
Theurgical Studies Shirt #1
Limited Edition, Double Snake Logo
Hand printed in Des Moines, Iowa by The Side Garage
4.3oz, 50/50 Cotton/Polyester
Pre-shrunk, Slim Fit


---
Repetition of the Heaven of Disruption
10 Artist Proofs available from the artist's studio
2nd edition of a collaborative artist book created by Erik Waterkotte and poet George Albion
Typography by Margeret Ireland
First edition 2022 / Second Edition 2018
30 page spiral bound book (including 4 fold-out pages)
8.75" x 9"
Printed at Mom & Pop's Print Shop, Charlotte, NC on 4 color digital press.
Printed on Mohawk paper and Neenah Vellum.
Cover is Mohawk Vellum on chipboard with orange foil stamp, orange edge tinting, and includes an orange rubber band book tie.


.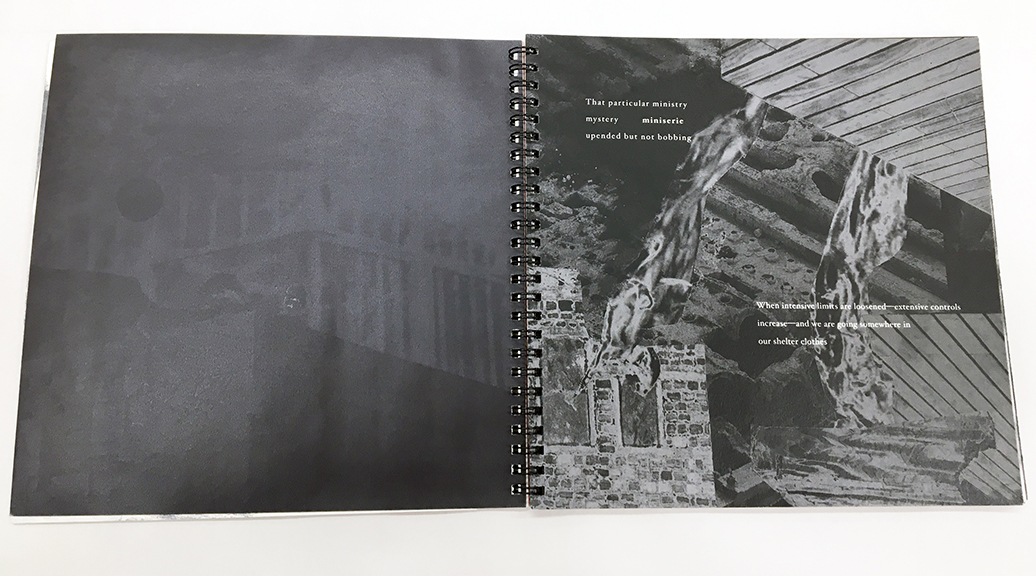 .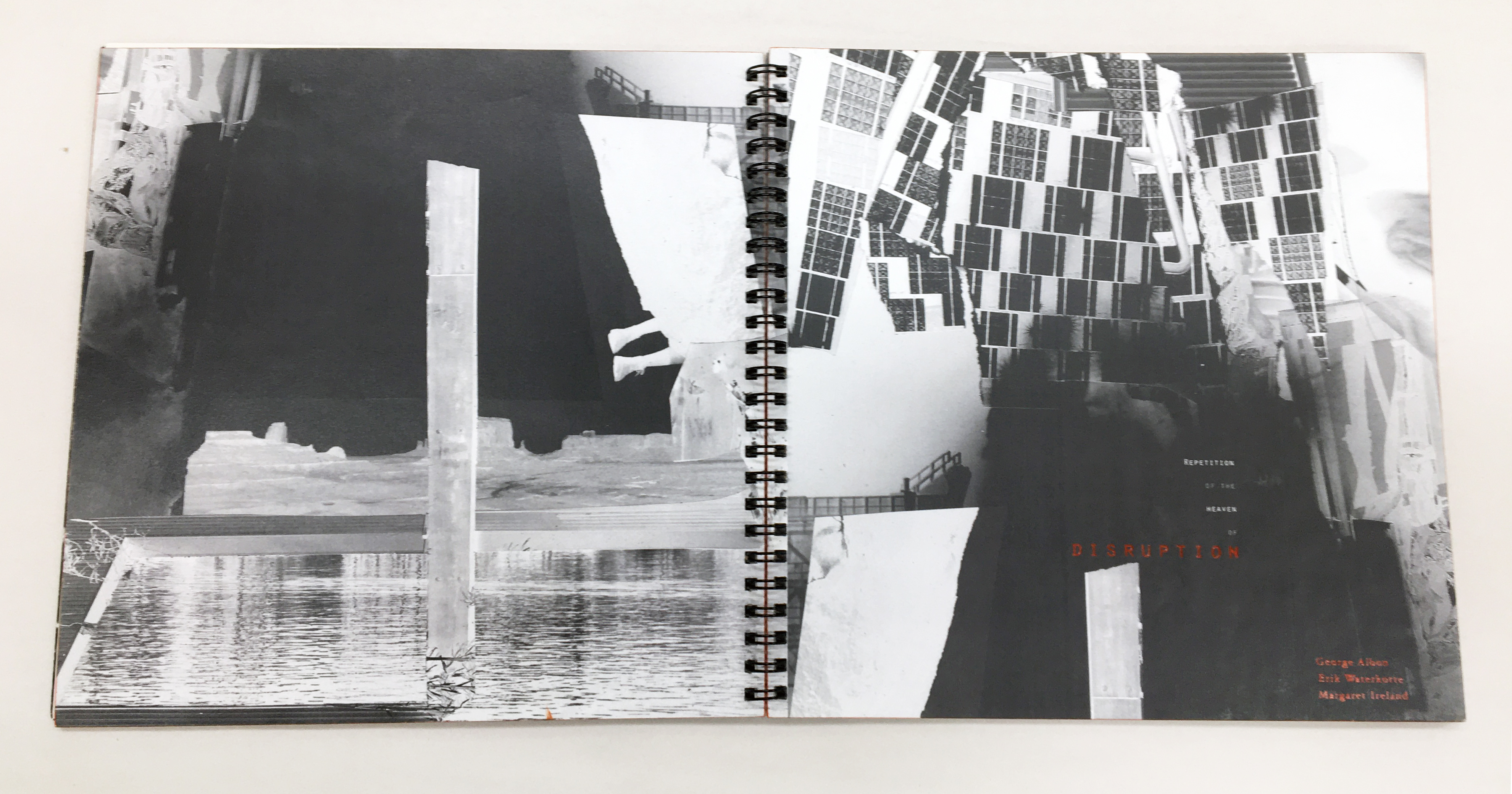 ---
The Cabin
Read-along book and 7" plexi record
2019, 12 pages
Printed in Des Moines, Iowa
Recorded by Haunted Birthday Records
A side: narrative track
B side: soundtrack
Written, Illustrated, and produced by Benjamin Gardner


Theurgical Studies Press prints limited edition and fine art texts specializing in horror, weird literature, and the occult.
Founded in 2021.
Benjamin Gardner
Hamilton Ward
Erik Waterkotte, editors.
Theurgical Studies Press is not currently accepting unsolicited submissions.
CONTACT / MAILING LIST
Click Here to donate to the Stoker Con 2021 Scholarship Fund.

"I searched everywhere for a proof of reality, when all the while I understood quite well that the standard of reality had changed."
Algernon Blackwood